真理堂儿童事工的节目,提供一系列有趣的活动给年龄介于3到12岁的孩童。我们教唱儿童的基督教歌曲,吸引孩子在游戏中促进人际的互动和提供学前的幼儿以游戏帮助他们的手眼协调。
 每个主日从上午11点到下午12点半,按孩子们的特性教导他们圣经故事的课程。除了每週的主日学以外,在特别的节期我们另有盛大的活动,例如儿童节、复活节、圣诞节。
欢迎所有的儿童来到我们当中!
Chen Li Children Ministry Program provides a range of interesting activities for children aged 3-12 years old. We sing children Christian songs, engage children in games that promote social interaction and for the pre-schoolers the games they play help in their hand-eye coordination.
From 11am to 12.30pm every Sunday, children are told Bible stories and lessons on character building. Apart from the Sunday program each week, we have  extravaganzas, party programs on special occasions like Children's Day, Easter and Christmas.
Come visit us. All children are welcome.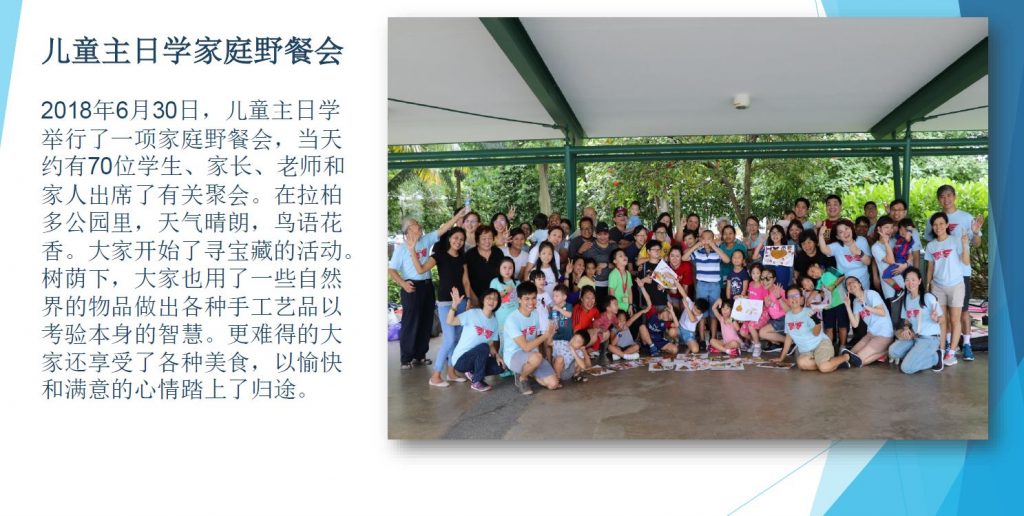 Visit us @ www.chenlichildren.blogspot.sg